The COVID-19 pandemic has led to cancellation of many of our favourite craft shows, fairs and exhibitions this fall – events many of you count on to sell the items you make in your workshops.
Although this is disappointing, all is not lost! There are still ways to reach customers and make a sale; we just have to do things a bit differently. And that's where we're here to help, with ideas and tips for getting through the holiday gift giving season without craft shows, while turning wood projects you never thought of.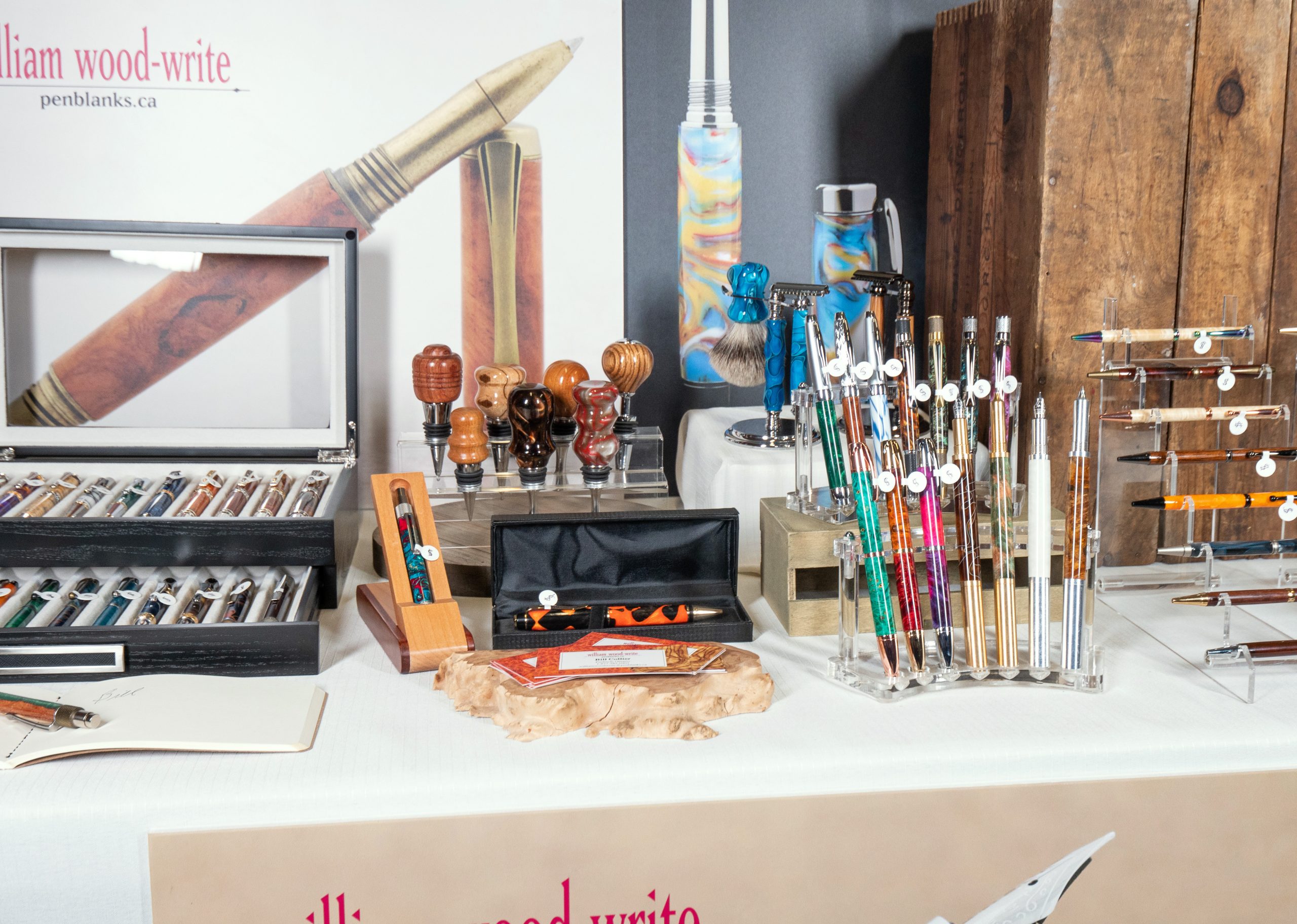 Think like a customer.
Focus your energy on platforms that you enjoy shopping on
Look To Your Community
Many local communities, municipalities or even service clubs and organizations have launched their own tools to try to help small business weather the pandemic. Take a look around to see what might be available in your area. Think about renting a spot in a local shop looking to support small-time wood turners. This means you can still display your wood pens while complying to capacity requirements that may be cancelling our yearly craft shows, the best thing is, you don't even have to be in the shop to make sales!
Take your Sales Online
If you haven't yet taken your work online, now might be the time. There are many different options, from Facebook Marketplace to Etsy to launching your own website. Many of these platforms have come up with easy-to-setup solutions designed with new users in mind to help make the transition to online selling easy.
TIP: Get Creative!
No Matter what platform you choose to sell on, the way you present yourself is key. It's important to appeal to customers in a way that isn't just "sell, sell, sell!". Tell a story about who you are as a brand. Explain your process, how pen turning is an art, maybe how a pen blank starts out and the steps it takes to create your customer's new masterpiece!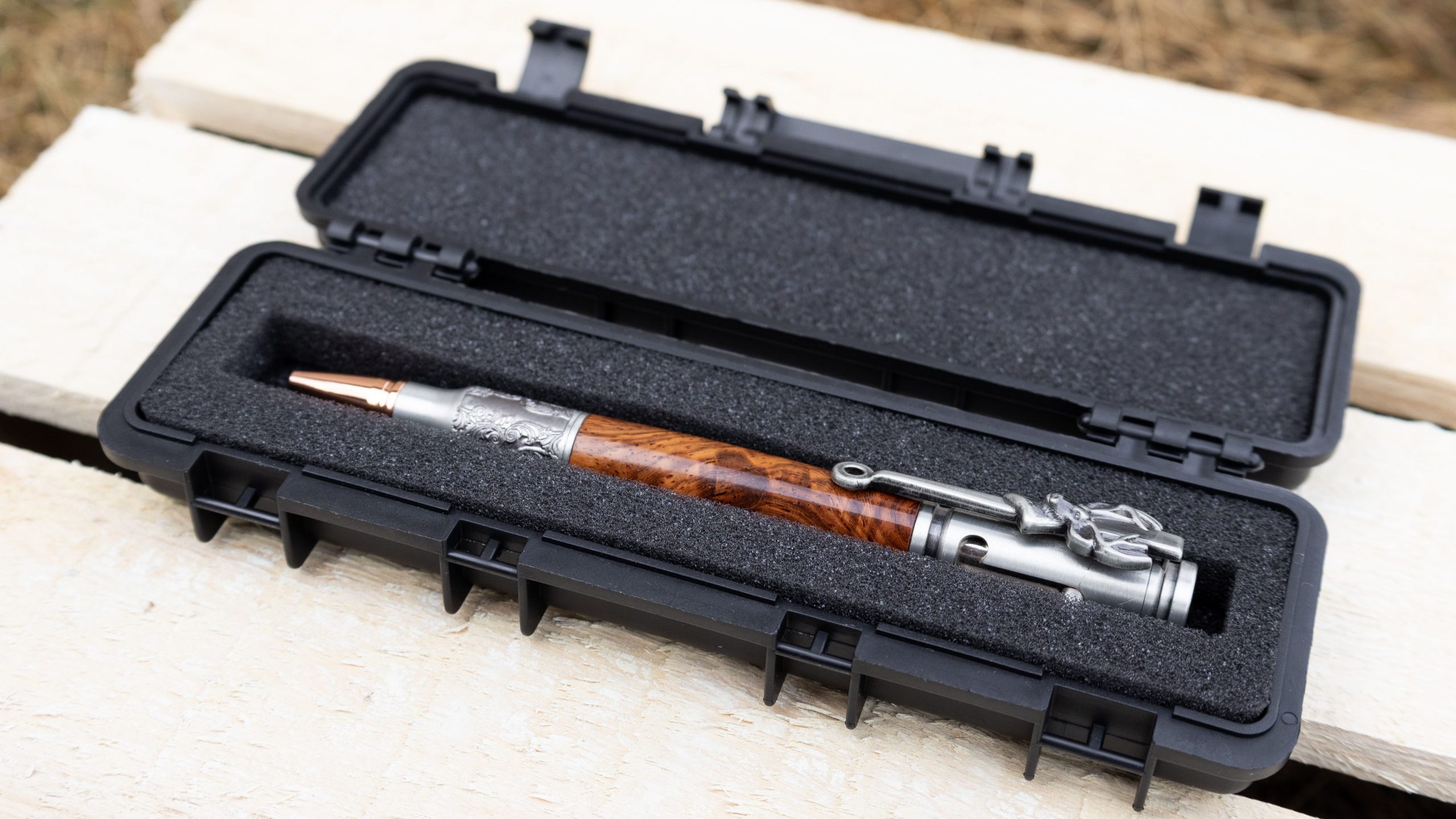 Virtual Events
Many in-person events are going virtual this year. Hosts are coming up with innovative ways to create online shows or marketplaces. If there's an event where you've exhibited in the past, get in touch with the organizers to see if they've come up with some COVID-friendly alternatives for this year!
Facebook Marketplace
The easiest way to connect with buyers online in seconds is to use "Marketplace", available to all Facebook users. Like a glorified Kijiji, Marketplace will reach buyers in your region searching for related items. Marketplace is located on the left-side task bar of the main Facebook feed. Click "Sell Something", add in your product details, a quick photo of your fountain pen or wood lathe project and you're done!
Amidst COVID-19, people are more than happy to e-transfer payment and complete the transaction via contact-less pick-up.
TIP: Make sure your title includes key words customers may search for; For example, "Birthday Gift", "Wedding Present" or "Custom pen" will attract those who didn't know they needed a handmade pen!
Facebook Shop
Set up your Facebook business page with the "Shop" function and take advantage of their easy-to-use shop template! This will allow your customers to browse and view product details and prices in a more professional way and sets you apart from a traditional feed-style Facebook page.
You can set up payment processing, and Facebook will guide you through the set-up process with step-by-step tips as you go!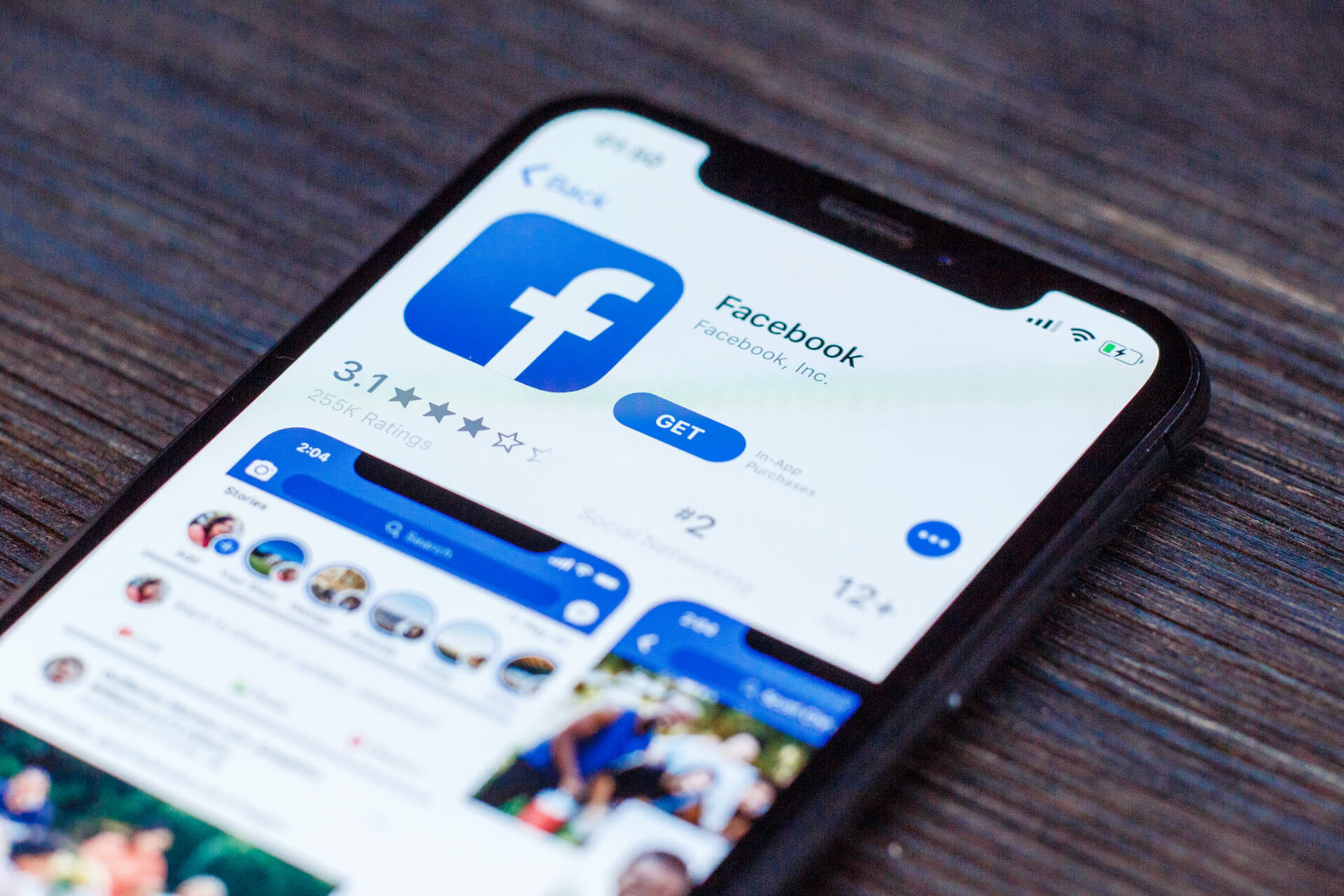 Etsy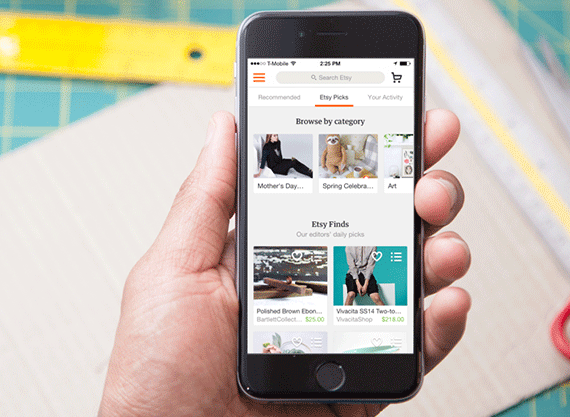 Etsy was created entirely for handmade products and makers, meaning those browsing your products on Etsy have an established appreciation for handmade art! Etsy has many easy-to-use customizable tools that take care of shipping costs and labels, posting fees and automatic renewals that will subtract directly from your incoming payments and directly deposit to your bank account.
Etsy also makes promoting your business easy peasey. You can choose what you want to spend and run an automatically calculated marketing campaign to reach more customers and bring your product to the top of search results. Some go-to tags to make your product more seen are "Craft kits", "Handmade gift" and "Wood pen", so don't forget to add those into your product tag section.
Shopify
If you've got a knack for basic web design, sign up for Shopify to create your own live website. Shopify is a Canadian company that allows you to create a highly customizable website, with a URL that you own, and without any computer programming or coding involved. Their customizable designs allow you to present your branding with pre-made themes while the most important functions like shipping and payment are straightforward and reliable.
While creating your website with Shopify, you're led through a step-by-step process so your shop looks as professional as possible at an affordable cost! WordPress is another option when it comes to creating your website. Check out some YouTube tutorials on both to decide which may be best for you.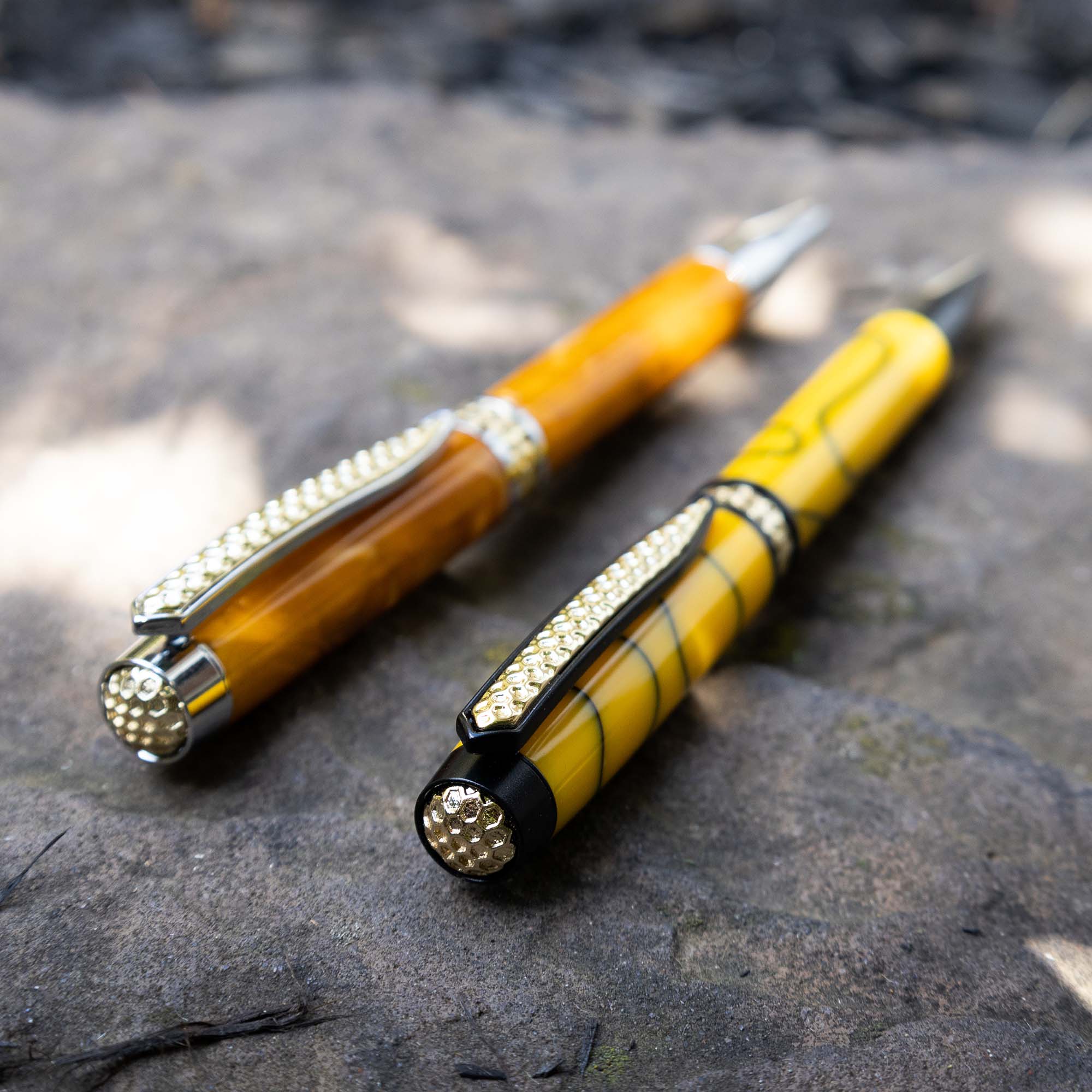 Pandemic or not, you can get just as creative as your passion for turning. Try more than one platform, and don't forget that word of mouth is always a fantastic method for marketing. VistaPrint sells custom business cards for as low as $9.95, so give something physical to everyone you talk to when they inquire about the beautiful wood pen you're using.
Subscribe to our newsletter to get all the deals! We promise we won't bother you – only one email a week on Sundays to enjoy with your morning coffee.